Two years ago I moved my best friend from California to Boston. This was a difficult move but to ease the struggle, and for the mental health of our dog, we decided to make it into a road trip. Unfortunately, we were bound by a strict schedule and didn't really get to make the most of the trip. We did take him to The Grand Canyon and wandered through Chicago for a day, but it got me thinking about a real trip for me and my pet. Since this trip, I have adopted an adventurous kitten, Zapada, that I'm certain will be the perfect mate for a second trip. Now, here for any like minded wanderers, is our itinerary.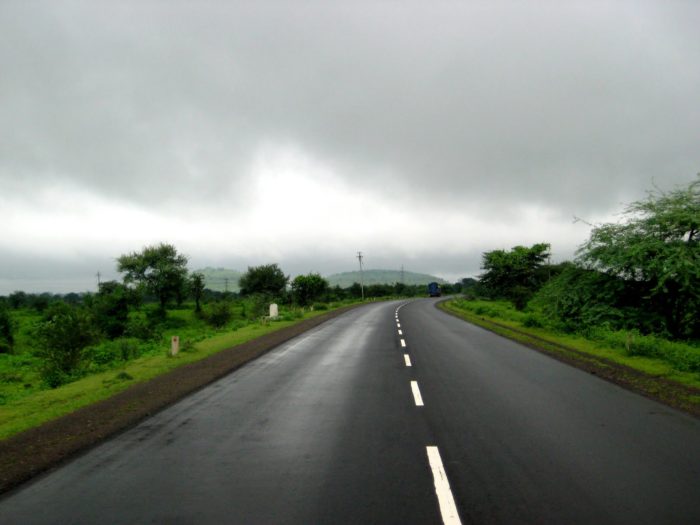 Days one and two
Our trip begins in California of course, in quite the same way the original trip did. We will be heading south then east toward Arizona and the Grand Canyon. Like most cats, Zapada likes to find the tallest place in the house and survey the world below him. With this in mind, I think it would be a shame to skip the view from the top of this incredible gorge. As an added bonus, as Zapada is an avid hiker, chasing the local wildlife on the trail to the crest will be a welcome reprieve after the previous full day of driving. For this leg of our adventure we will be staying in the Canyon Plaza Resort Grand Canyon, a pet friendly hotel just one minute from the south entrance of Grand Canyon National Park.
Day four
From here, we will hop on Route 66, because in my opinion it is the best way to road trip through the South and drive to Albuquerque, NM. There are many pet friendly hotels here but we chose Howard Johnson By Wyndham Albuquerque Midtown for its convenience. For some quick sightseeing we are taking the ABQ Trolley Co. tour, a pet friendly trolly tour that lasts 85 minutes and tours the Historic Old Town. Later, we will get spooky with the History & Ghost Tours of Old Town then tuck in early and rest up for our next long drive.
Day five and six
Now we have another long drive through the rest of New Mexico, the top of Texas, and all of Oklahoma, where we will exit Route 66 on our way to Arkansas. We plan to stop at the Cadillac Ranch in Amarillo, TX and The Blue Whale in Catoosa, OK but our final destination for the day Is Little Rock. Here we'll take a well-deserved rest at the Embassy Suites Hotel Little Rock, chosen for the comfort and excellent ratings. We may explore The River Market  District or Pinnacle Mountain State Park, or we might decide to order take-out and watch movies all day. It is really up to Zapada.
Day seven
Back on the road with a quick drive to Atlanta,Georgia. Here we will check into Oakwood At Skyhouse South for the views and set out on a little hike on Doll's Head Trail. This trail, scattered with discarded doll parts, was the vision of local carpenter Joel Slaton looking to repurpose the garbage left throughout the park. Others have added their own art but it is mostly doll head themed. What can I say? Zapada is a connoisseur of the stranger things in life.
Days eight and nine
Today we travel to our final destination on the trip, The Global Pet Expo in Orlando, FL. We are staying at the Days Inn Orlando Downtown. At the expo, I will have the opportunity to discover new and exciting products, foods, and methods for pet owners everywhere while Zapada spends getting pampered at the Pet Lodge & Spa.